Original Juan - Batch 218 Smoked Jalapeño Salsa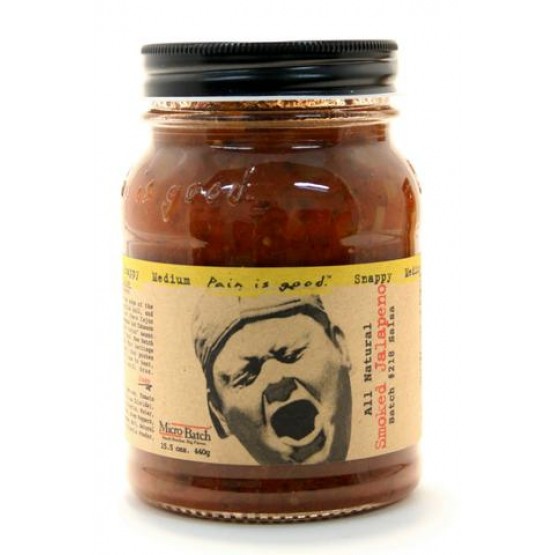 Heat Scale
Heat level is an approximation of the Scoville Unit Rating. It's a measure of capsaicin, the chemical in peppers responsible for their heat.
440gm
Bubba's fresh blend of chipotles, bell peppers, roasted garlic and jalapeños is pleasing to even those with more "sensitive" palates.
Brand:
Original Juan
Heat Scale:
5
Weight:
0kg
Availability:
Out Of Stock
Ingredients:
Tomatoes, Fresh Onions, Chipotles in Adobo, Fresh Bell Peppers, Roasted Garlic, Jalapeno Peppers, Cider Vinegar, and Spices.
or 4 interest free payments of 25% on orders over $50
Learn more
Previously PartPay
Back ToOther