Sriracha Key Ring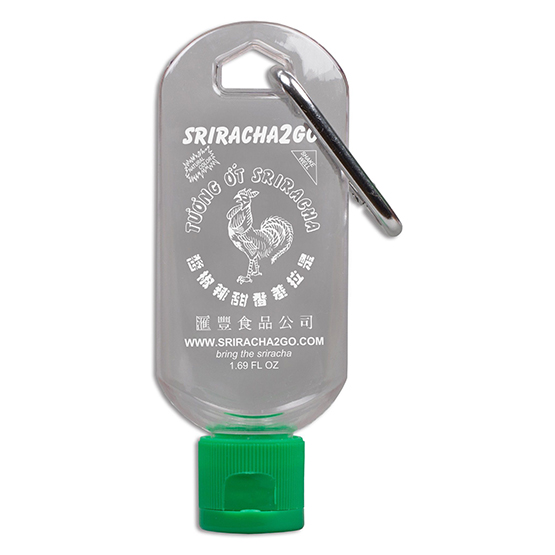 Sriracha Key Ring is a must have for every sriracha lover. With this key ring, you'll never worry about a sriracha-less meal again. No matter where you go, no matter what time of day, sriracha will be by your side.
Makes a great Christmas gift or Secret Santa Gift.
Please note: the bottles are sold empty.
or 4 interest free payments of 25% on orders over $50
Learn more
Previously PartPay
Back ToGift & Box Sets