Dave's Crazy Caribbean Hot Sauce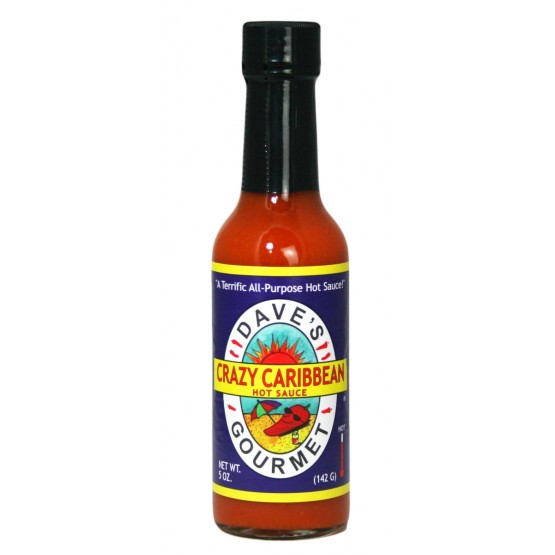 Heat Scale
Heat level is an approximation of the Scoville Unit Rating. It's a measure of capsaicin, the chemical in peppers responsible for their heat.
Dave's Crazy Caribbean Hot Sauce, 5oz.
The fresh flavors of Rican Red Habaneros, cane vinegar, sweet carrots and zesty garlic are combined to make this a memorable hot sauce. Add a dash to any dish for remarkable flavor and add a bit of island spice.
Ingredients:
Carrots, Rican Red Habaneros, Lime Juice, Cane Vinegar, Red Chiles, Onion, Garlic, Water, Salt and Ascorbic Acid
or 4 interest free payments of 25% on orders over $50
Learn more
Back ToSauces & Marinades